Corporate multinational company dealing in
Residential, Industrial and Commercial Vastu & Feng Shui
consultation for corporate world
Vastu Shastra
Vastushastra is mainly based on VastuShilp - Science. There is fine blend of the "Balbodh Jyotish" Vastushastra. Vastushilpkala, Vastu Samuchay, Vastu Dipika. Shilp Shastra, Vastu Mimansha and finally on our own Research & Experience to the Extent of Fructification of Vastushastra rules & regulations.
Read More
Feng Shui
Feng Shui is the ancient Chinese art of living in harmony with your home, your garden and your business environment. By the simple reorganization of your surroundings on the key principles of movement, light and order, a transformation in your fortunes can be accomplished.
Read More
Mr. Kalpesh Joshi is in North Americas and available for consultation. View Schedule
Mr. Vinay Joshi is in Vadodara and available for consultation. View Schedule
Photos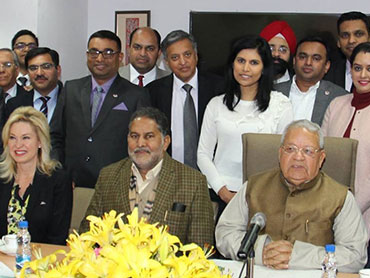 Mr. Kalraj Mishra
Minister of MSME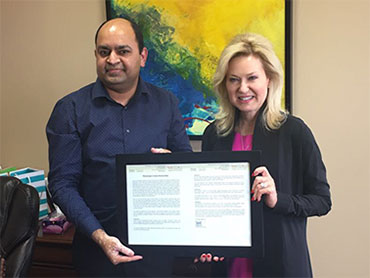 Mayor Bonnie Crombie
Vastu compliance analysis certificate for Mississauga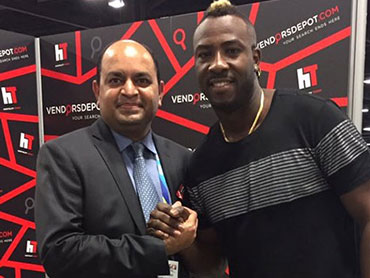 Andre Russell
All round Cricketer-West Indies
Services starting from just US$ 299
Purchase a service and get a surprised discount*. Hurry! Offer valid for limited period.
Go to Services